Keep Your Property
And Have More Free Time
And Enjoy Life
And Perfectly Clean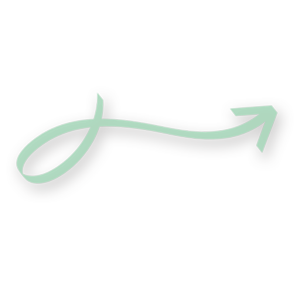 Revolutionize Cleanliness in Canton: A Fresh Journey Towards Unblemished Spaces
Situated in the lively heart of Canton, CSA's exceptional deep cleaning services aspire to transcend conventional cleaning standards. Far from routine tidying, we target those unseen zones typically overlooked during regular clean-ups. With our state-of-the-art cleaning gear and meticulous attention to detail, we establish an environment that redefines cleanliness. The result is more than a spotless space—it's an inviting, fresh surrounding that promotes tranquility and overall well-being.
At CSA, we affirm that cleanliness and health are intertwined. Our comprehensive sanitation operations encapsulate every corner of your environment, concentrating particularly on frequently-touched areas prone to germ build-up. When you choose CSA for your deep cleaning needs, you're investing in a healthier Canton. We're dedicated to creating an environment that doesn't simply look neat but actively bolsters your health and wellness.
CSA's Personalized Deep Cleaning Solutions for Canton
In recognition of each space's individual character within Canton, CSA provides deep cleaning services tailored to meet your distinctive requirements. Be it a bustling office, a tranquil home, or a vibrant commercial establishment, our team adapts its strategy to provide an unmatched cleaning service. We don't just slot into your timetable; we aim to understand your lifestyle, the unique demands of your space, and your expectations, delivering a deep cleaning experience that truly hits the mark.
Forging a Path Towards Greener Cleaning in Canton with CSA
Even in our relentless pursuit of impeccable cleanliness, CSA holds firmly to its commitment to the environment. Our cleaning methods include sustainable practices, deploying non-toxic, biodegradable cleaning agents that clean effectively while sparing our planet. Opting for CSA isn't just selecting a top-tier cleaning service—it's endorsing a conscious choice for a greener Canton.
Revel in a Pristine Atmosphere in Canton with CSA
Soak up everything Canton has to offer while CSA attends to your cleaning needs. Our dedicated team is ready and eager to serve you. Reach out to us at (470) 781-4220 to learn more about our specific deep cleaning services or to arrange a cleaning session. Revel in the satisfaction and peace that come from a space meticulously deep-cleaned by CSA's unrivaled services.