Keep Your Property
And Have More Free Time
And Enjoy Life
And Perfectly Clean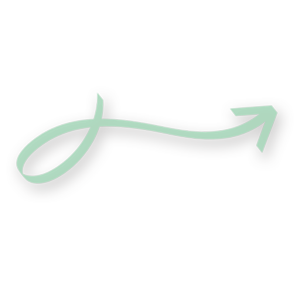 Duluth's Go-To Deep Cleaning Service
Against the vibrant backdrop of Duluth, CSA is setting new benchmarks in deep cleaning services. We go the extra mile to ensure your spaces are not just clean in appearance but exhibit a level of purity that is deeply rooted. By deploying advanced cleaning technologies and laser-focused attention to detail, we deliver cleanliness that is pleasing to the eyes and refreshing to the senses, transforming your environment into one of comfort and health.
With health at the heart of our cleaning philosophy, CSA aims to make each cleaning service a health-promoting endeavor. Our team takes special care to sanitize each part of your space, particularly high-touch surfaces that often become a breeding ground for germs. With CSA at your service, you can rest assured knowing that your environment is not just clean, but also conducive to your health and well-being. Together, let's make Duluth a healthier place, one clean space at a time.
CSA's Tailor-Made Deep Cleaning Solutions for Duluth
Every space in Duluth tells its unique story, and CSA is here to provide a deep cleaning service that fits your narrative perfectly. Whether you are operating a busy commercial establishment, residing in a quiet home, or managing an energetic office, our deep cleaning services are designed to meet your specific needs. Beyond just adjusting to your schedule, we endeavor to comprehend your lifestyle, the unique demands of your space, and your expectations from us. As a result, we provide a cleaning experience that feels like a perfect fit, just for you.
CSA: Championing Eco-Friendly Deep Cleaning in Duluth
While relentlessly pursuing superior cleanliness, CSA remains deeply committed to ecological sustainability. Our cleaning practices are mindful of their environmental impact, utilizing non-toxic, biodegradable cleaning supplies that clean effectively without harming our planet. As a CSA customer, you're not just choosing a service that revamps your space, you're also making a positive choice for Duluth's environment.
Experience Unsurpassed Cleanliness in Duluth with CSA
Relax and enjoy the delightful city life of Duluth as CSA takes charge of your cleaning requirements. Our team of devoted professionals is just a call away, ready to serve you. To get more information about our bespoke services or to schedule a deep cleaning session, contact us at (470) 781-4220. Revel in the peace and comfort that comes from a thoroughly cleaned space, thanks to CSA's unparalleled deep cleaning services.