Keep Your Property
And Have More Free Time
And Enjoy Life
And Perfectly Clean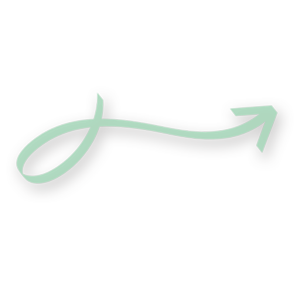 Breathe Easier with CSA's Premier Duct Cleaning Services in Dunwoody
The gradual build-up of dust, debris, and assorted airborne pollutants in your HVAC system can hamper its performance and escalate energy consumption. As a reputable provider of duct cleaning services in Dunwoody, CSA aims to optimize your HVAC system's efficiency. Our thorough cleaning techniques eliminate obstructions in your ductwork, leading to enhanced airflow, an extended lifespan for your system, and noticeable energy savings.
Indoor air quality can significantly impact the health and well-being of those within a home or workplace. It's an unfortunate reality that air ducts can harbor dust particles, allergens, and other pollutants, compromising the quality of indoor air and potentially causing allergies and respiratory issues. CSA's robust duct cleaning services in Dunwoody are carefully crafted to alleviate these health risks. By implementing systematic processes to purge pollutants from your ducts, we can help to improve the cleanliness, freshness, and overall health of your indoor environment.
Unleashing Advanced Technology in Duct Cleaning with CSA
At CSA, we capitalize on our vast experience and utilize cutting-edge technology to deliver top-tier duct cleaning services. We employ advanced cleaning equipment and sophisticated techniques for comprehensive ductwork cleaning. The process begins with a detailed inspection of your system to identify its unique needs. Following this, we design a customized cleaning strategy to efficiently address these specific requirements, leading to not just cleaner ducts but a better-performing HVAC system and a healthier indoor space.
Superior Service Quality with CSA Duct Cleaning
Priding ourselves on consistently delivering high-quality service in the duct cleaning industry, CSA's dedicated team of experts is committed to exceeding client expectations. Our professionals ensure that every task is performed with meticulous attention to detail and precision, delivering tangible improvements in your indoor air quality and HVAC system's performance.
Experience Cleaner Indoor Air in Dunwoody with CSA
If you are seeking a reliable and professional duct cleaning service in Dunwoody, look no further than CSA. Feel free to contact us at (470) 781-4220 today. Our knowledgeable and friendly team is here to answer any questions, provide further information about our services, and schedule a convenient service appointment for you. With CSA, a fresher, cleaner, and healthier indoor environment is just a call away.