Keep Your Office
And Achieve a Healthier Workspace
And Impress Your Clients
And Ensure Better Business Results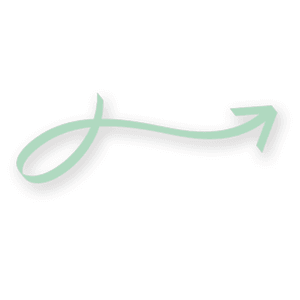 Premium Office Cleaning Services for Businesses in Decatur
The lifeblood of a successful organization is an environment that fosters productivity and innovation. To this end, maintaining cleanliness and hygiene becomes critical. Operating in Decatur, we provide office cleaning solutions designed to create a space conducive to creativity and efficiency. Our team of trained professionals is committed to exceeding your expectations, using industry-leading equipment and eco-friendly products to ensure a clean and safe workspace. Our services encompass everything from general cleaning to in-depth sanitation of office equipment, bringing a new level of cleanliness to your professional space.
In the current climate, health, and hygiene have never been more crucial. Our cleaning protocols go beyond superficial tidying to a deeper level of sanitation. We target high-traffic and commonly touched surfaces, reducing the risk of germ transmission and ensuring a healthier work environment. Not only does this make your office space safer, but it also instills confidence in your employees, knowing that their well-being is taken into consideration. It's our duty to provide a healthier environment that promotes productivity and contentment among your staff.
Adaptable and Convenient Schedules
We understand that each organization has unique needs and working hours. That's why our services are designed to be flexible and adaptable. Whether you need a comprehensive cleaning at the end of the week, daily maintenance, or a one-time deep clean, our team is ready to accommodate. We work around your schedule, ensuring minimal disruption to your workday. With our services, you can expect your office to be in its best shape without any inconvenience to your regular operations.
Commitment to Sustainability
As we deliver top-tier cleaning services, we also prioritize sustainability. Our cleaning processes and products are eco-friendly, limiting the environmental impact while still achieving exceptional results. We believe that maintaining a clean office shouldn't come at the expense of the environment. Thus, our services not only aim to enhance your working space but also contribute to a cleaner, greener Decatur.
Ready to elevate the cleanliness and hygiene of your workspace? Contact us at (470) 781-4220. Our friendly and knowledgeable customer service representatives are waiting to assist you. Whether you have questions about our services, need a customized cleaning plan, or want to schedule an appointment, we're here to help. Step into a cleaner, healthier office environment with our comprehensive cleaning solutions.