Keep Your Property
And Have More Free Time
And Enjoy Life
And Perfectly Clean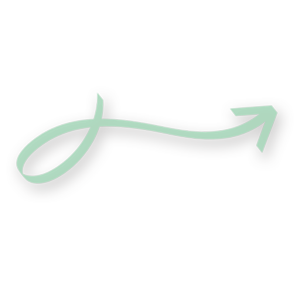 Transforming Properties in Brookhaven with Superior Pressure Washing
Pressure washing is more than just an aesthetic enhancement. In the hands of CSA professionals, it's a complete transformation of your Brookhaven property. Over time, the accumulation of dust, dirt, and organic matter can obscure the true beauty of your home's exterior. However, with our superior pressure washing techniques, we can strip away these layers of time-worn grime, revealing a clean, vibrant façade that you'll be proud to show off.
One thing that our Brookhaven customers value about CSA is our commitment to sustainability. Pressure washing, when executed with the environment in mind, can be a green and efficient cleaning method. We use eco-friendly, biodegradable detergents that powerfully eliminate dirt without compromising the integrity of your landscape or the larger ecosystem. It's a testament to our philosophy that effective cleaning need not come at the expense of our environment.
Detail-Rich Techniques: No Surface is Too Challenging
It's important to remember that pressure washing is an art as much as it is a science. At CSA, we masterfully navigate the diversity of materials and textures that compose your property. From the soft grain of wooden patios to the rough resilience of concrete driveways, our experts adjust their techniques to suit the unique needs of each surface. This customized approach to pressure washing guarantees that every corner of your Brookhaven property receives meticulous care while remaining protected from potential harm.
Pressure Washing: An Investment in Your Property's Health
Aside from the clear aesthetic benefits, there are also more pragmatic reasons to choose our pressure washing services in Brookhaven. Regular, professional cleaning can prevent the damaging accumulation of mold, moss, and algae, which can degrade the structural integrity of your home over time. By choosing CSA's pressure washing services, you're not only investing in a cleaner, brighter exterior but also in the longevity and robustness of your home.
Connect with CSA: Brookhaven's Trusted Pressure Washing Professionals
Unleash your property's potential with CSA's industry-leading pressure washing services. We're proud to serve the Brookhaven community, delivering transformations that amaze our clients time and again. Let us help you breathe new life into your home. Don't wait – reach out to us at (470) 781-4220 and let's embark on the journey to a cleaner, brighter property together.