Keep Your Property
And Have More Free Time
And Enjoy Life
And Perfectly Clean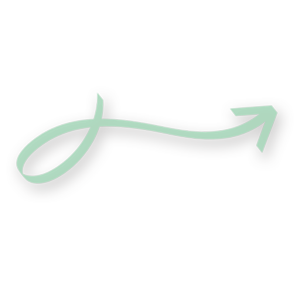 Achieving Spotless, Vibrant Rugs in Decatur
At CSA, we're the guardians of clean rugs in the beautiful city of Decatur. Our expert teams are trained in the fine art of rug cleaning, handling all types from Oriental to Persian, shag to Berber. With meticulous attention to detail, we restore the vibrancy of colors, eliminate the stubbornest of stains, and ensure a fresh, clean scent, all while preserving the quality of your precious rugs. Our professionals apply their extensive knowledge of fabric types and cleaning methods to give your rugs the specialized treatment they deserve.
The team at CSA is dedicated to using environmentally-friendly cleaning methods. Our approach involves non-toxic, biodegradable cleaning products that are tough on stains but gentle on your rugs and safe for your home environment. We're proud to deliver top-notch results without compromising the safety of our planet. Our green cleaning methodology is a testament to our commitment to sustainability and the well-being of our Decatur community.
Precise and Gentle Cleaning Process
Rugs are more than just pieces of fabric; they are intricate artworks that require a delicate touch. Our rug cleaning process at CSA is designed to be gentle yet effective. We begin with a thorough inspection to determine the most appropriate cleaning technique for your specific rug type. Then, we use precision tools and controlled cleaning solutions to remove dirt and stains without damaging the delicate fibers. Our process guarantees a beautifully clean rug that maintains its integrity.
Restore Your Rug's Vibrant Colors and Patterns
Rugs add a splash of color and pattern to any room, but over time, these can fade due to dirt and wear. Our skilled rug cleaners at CSA can rejuvenate your rug, restoring its original beauty and vibrancy. We use techniques that lift the dirt out, leaving the colors and patterns as vivid as the day you first fell in love with your rug. When we're done, your rug won't just look cleaner—it will be a revitalized centerpiece of your room.
At CSA, your satisfaction is our top priority. We guarantee excellent service and beautifully cleaned rugs that you'll proudly display in your home. Our rug cleaning services in Decatur are just a call away. Contact us at (470) 781-4220 to learn more or schedule a cleaning. Experience the transformative effect of professional rug cleaning today.