Keep Your Carpets
And Get a Healthier Home
And Soft, And Colorful
And Prolong Their Lifespan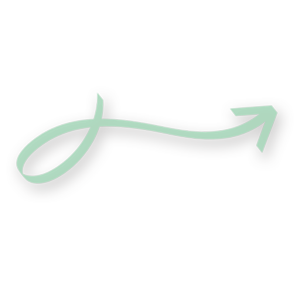 Experience the New Standard of Carpet Cleaning in Marietta
At CSA, we realize the importance of a clean carpet in maintaining a healthy and attractive environment. Carpets can become the residence of diverse pollutants, including dust, allergens, and deeply embedded dirt. Leveraging sophisticated technology and environmentally considerate cleaning materials, our adept cleaning professionals meticulously remove these contaminants, reinstating your carpet's radiance and cultivating a more wholesome indoor space.
Our carpet cleaning procedure is far from superficial. We delve into the fabric of your carpets, unearthing and eliminating stubborn dirt and pollutants that regular vacuuming cannot address. We utilize hot water extraction methods that not only clean but also apply a unique carpet protector enhancing the resistance of your carpet to future wear and potential stains, thereby extending its life.
Adept Staff: Our personnel are extensively trained and possess deep insights into the intricacies of carpet cleaning.
Technological Edge: We employ the most modern carpet cleaning machinery for superior and efficient cleaning outcomes.
Green Practices: We commit to using eco-friendly, non-toxic cleaning agents that respect your health and the environment.
Exemplary Customer Service: Our service is defined by our unwavering dedication to your satisfaction.
Excellence as a Standard: Our Commitment to You
In Marietta, we at CSA strive to deliver top-notch carpet cleaning services defined by our commitment to excellent customer service. By centering our approach around your specific requirements and expectations, we ensure a personalized service experience and consistently high-quality results. We appreciate your trust and take every measure to validate it through our exceptional service.
Embark on a Journey towards Cleaner Carpets Today
Are you prepared to refresh the appeal of your carpets and enhance the quality of your home or office environment? Contact us now at (470) 781-4220 to book your professional carpet cleaning service. With CSA, you can anticipate first-rate cleaning outcomes, improved indoor air quality, and unmatched customer satisfaction.