Keep Your Property
And Have More Free Time
And Enjoy Life
And Perfectly Clean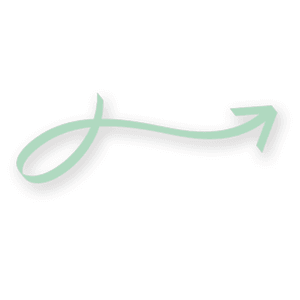 ★★★★
Rose Jefferson
Smyrna GA
With three kids and both of us working long hours, finding someone who we can count on to take on chores around the house has been an absolute life-changer. Would recommend this service to anyone!

★★★★★
Edwina McCrea
Atlanta, GA
I called them yesterday, they answered immediately and were really helpful in setting up my appointment for today, being very flexible around my busy schedule. The cleaner showed up today right on time, after calling me first to make sure the time is still OK. He was really nice and professional, and even helped me move light furniture from the room I needed cleaned. One hour later there was no sign of the old, dirty and stained carpet. Really efficient. Thanks again!
★★★★★
Diana Dittmer
Brookhaven GA
We just moved into a newly constructed house with a layer of dust on everything. I called around different cleaning companies and got three quotes, as the one from Cleaning Service Atlanta was the most reasonable. They've sent two house cleaners, who were very sweet, detail oriented, easy to communicate with, and spent their time doing a very good job. After they left, my floors sparkled, and everything around the house was well organized. I think of using their services again on a long-term basis and would recommend them to anyone looking for a housekeeping service.
★★★★★
Amos Carpenter
Lawrenceville GA
Quality cleaning from a friendly bunch of guys and girls! The carpets look like new! Would happily use again.
★★★★
Lillian Jordan
Atlanta GA
We've used this service around the office for over six months. I see no reason why we'd ever change!
★★★★★
Helen Burdette
Decatur GA
This really is as good as it gets! I had some family coming to visit from out of town and really wanted to make sure the place looked great. As much as I tried to clean, I wasn't able to achieve the level of cleanliness I desired. Then I hired Cleaning Services Atlanta. Two women came and got everything clean. Every room was spotless. I'll definitely give them a call again.
★★★★★
Laura Riley
Sandy Springs GA
At the beginning I was skeptical about hiring move out cleaners, but knew I couldn't do it on my own. You team did a great job, showed up on time and was fairly thorough. The tub was discolored and they made it white again. The grease on the stove did not seem removable, but they got it all off. I could even see the aluminium color of the sink again, which has been discolored too. And most of all, I really appreciate the friendly demeanor and green products used.