Keep Your Property
And Have More Free Time
And Enjoy Life
And Perfectly Clean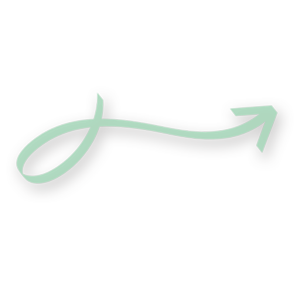 Deep Cleaning in Lawrenceville: Breathing Life into Your Spaces
Nestled within the vibrant culture of Lawrenceville, CSA brings its exceptional deep cleaning services to uplift your living and working spaces. Our deep cleaning extends beyond the superficial, targeting hidden spaces where dust and grime may reside. Utilizing advanced cleaning equipment and a keen eye for detail, we ensure your surroundings don't just look clean but radiate an aura of purity, enhancing your comfort and peace of mind.
CSA's deep cleaning services are guided by a strong health-first ethos. We meticulously sanitize every part of your space, paying extra attention to high-contact surfaces where germs can proliferate. In our hands, your space is transformed into a healthier environment, fostering your overall well-being. Join us as we strive to create a healthier Lawrenceville, one impeccably clean space at a time.
Customized Deep Cleaning Solutions by CSA for Lawrenceville
CSA understands that each space in Lawrenceville has its unique requirements, and hence we provide deep cleaning services that are tailored to suit your specific needs. Regardless of whether your space is a bustling office, a cozy home, or a busy commercial entity, we adapt to the challenge and deliver top-notch cleaning services. Our flexibility extends beyond schedules, as we make an effort to understand your lifestyle, your space's unique needs, and your expectations to provide a truly customized cleaning experience.
CSA: Championing Sustainable Deep Cleaning in Lawrenceville
As we persistently strive for superior cleanliness, CSA never loses sight of its responsibility towards the environment. Our cleaning practices uphold environmental sustainability, utilizing non-toxic, biodegradable cleaning products that don't compromise on cleaning efficiency. By choosing CSA, you're not only opting for an immaculately clean space but also making a conscious decision toward a greener Lawrenceville.
Step into a Cleaner Tomorrow in Lawrenceville with CSA
Embrace the vibrant life that Lawrenceville offers as CSA takes charge of your cleaning needs. Our dedicated team of professionals is just a phone call away, always ready to assist you. Connect with us at (470) 781-4220 to learn more about our specialized services or to schedule a deep cleaning session. Experience the transformation that superior cleanliness brings to your space and your peace of mind with CSA's unparalleled deep cleaning services.