Keep Your Property
And Have More Free Time
And Enjoy Life
And Perfectly Clean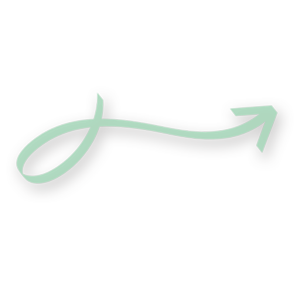 Comprehensive Deep Cleaning Solutions for Decatur Homes and Businesses
Nestled in the heart of Mableton, CSA sets the bar high with a transformative approach to cleanliness. Our deep cleaning services don't just skim the surface – we delve into those hidden recesses often untouched in day-to-day cleanings. Equipped with cutting-edge cleaning technologies and a staunch dedication to precision, we cultivate an atmosphere that is refreshingly clean, fostering serenity and a sense of well-being that transcends the ordinary.
At CSA, we are driven by the belief that cleanliness is key to a healthier life. Our deep cleaning processes in Mableton focus on sanitizing every facet of your space, with special attention to high-traffic areas and commonly touched surfaces that might host harmful germs. By partnering with CSA, you're making an active contribution to a healthier Mableton. We strive to create spaces that aren't just pleasing to the eye, but also holistically promote health and wellness.
CSA's Tailor-made Deep Cleaning Services – Just What Mableton Needs
Understanding that every space in Mableton has its unique attributes, CSA offers customized deep cleaning services that rise to meet your individual requirements. Be it a vibrant office, a cozy home, or a high-energy commercial space, we adjust our cleaning strategies to resonate with your needs. By understanding your lifestyle, space demands, and personal expectations, we strive to deliver deep cleaning services that hit the sweet spot.
Green Cleaning Practices in Mableton – CSA's Earth-friendly Approach
CSA balances its quest for cleanliness perfection with an unwavering commitment to environmental responsibility. Our cleaning practices in Mableton are a testament to this balance, employing biodegradable, eco-friendly cleaning solutions that safeguard the health of our planet while delivering pristine results. When you choose CSA, you're making a conscious decision to support a greener Mableton.
Welcoming a Cleaner Future in Mableton with CSA
Immerse yourself in Mableton's charms while CSA meticulously addresses your cleaning requirements. Our professional crew is ready to serve you. Connect with us at (470) 781-4220 to explore our specific deep cleaning services or to schedule a session. Experience the peace, satisfaction, and pure delight of living or working in a space immaculately cleaned by CSA.