Keep Your Property
And Have More Free Time
And Enjoy Life
And Perfectly Clean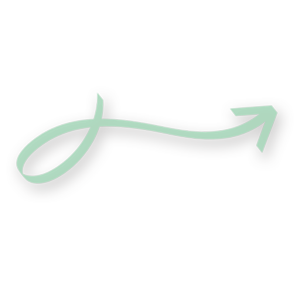 Unveiling the Importance of Professional Duct Cleaning in Decatur
In the bustling city of Decatur, maintaining a clean and healthy living environment isn't just a luxury, but a necessity. One critical aspect of this upkeep that is often overlooked is the ductwork within our homes and businesses. These airways, hidden from daily view, play a significant role in our indoor air quality and overall health. Through regular use, they accumulate dust, allergens, mold spores, and other particulates that can compromise air quality and, subsequently, the health of occupants. Therefore, professional duct cleaning is an essential service that goes beyond maintaining an aesthetic environment – it's about safeguarding the health and ensuring comfort.
Neglected ductwork can lead to an array of complications. Besides the adverse health implications such as aggravated allergies and respiratory conditions, the accumulation of particulates can reduce the efficiency of your HVAC systems, leading to higher energy bills and potential breakdowns. Regular and professional duct cleaning in Decatur mitigates these risks, ensuring optimal HVAC performance, energy efficiency, and enhanced air quality.
Our Superior Approach to Duct Cleaning
Our team approaches duct cleaning with meticulousness and expertise. We employ advanced cleaning techniques and state-of-the-art equipment to reach even the most inaccessible sections of your ductwork, ensuring a comprehensive cleanse that will leave your airways as good as new. We believe in providing a service that not only satisfies the immediate need but offers long-lasting results. Thus, we go the extra mile, providing advice and solutions to keep your ductwork cleaner for longer.
Experience and Professionalism at Your Service
With years of industry experience under our belts, we are confident in our ability to provide an unparalleled service. We understand that every client is unique, and so is every ductwork system. Our team conducts a thorough initial assessment to comprehend the unique needs of your system and develops a custom cleaning plan. We adhere to the highest standards of professionalism, maintaining transparency, punctuality, and consistent communication throughout the process.
Contact Us for Your Duct Cleaning Needs
The journey to a cleaner, healthier living or working space in Decatur starts with a simple phone call. Reach out to us today at (470) 781-4220 and discover the difference a professional duct cleaning can make in your life. We're more than ready to assist you, answer any questions you might have, and schedule service at your earliest convenience. After all, your health, comfort, and satisfaction are our ultimate objectives.