Keep Your Property
And Have More Free Time
And Enjoy Life
And Perfectly Clean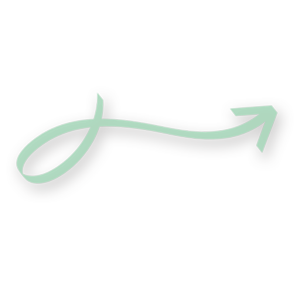 Marietta's Leading Choice for Comprehensive Duct Cleaning
In the heart of Marietta, homeowners and businesses alike trust CSA for their duct cleaning needs. As a trusted and reputable service provider, we appreciate the significance of clean air ducts in maintaining a healthy indoor environment. That's why our team of seasoned professionals is committed to offering thorough, comprehensive duct cleaning services. Each member of our team brings an unparalleled level of expertise and a dedication to achieving the highest standards of customer satisfaction.
At CSA, we understand that air duct cleanliness impacts more than just the air you breathe; it affects your overall health and well-being. Dust, allergens, and pollutants trapped within the ductwork can circulate in your indoor environment, potentially leading to a myriad of health issues, especially for those with pre-existing respiratory conditions. Therefore, through our superior duct cleaning services in Marietta, we aspire to improve your indoor air quality, minimize health risks, and ensure that every breath you take is fresh and clean.
Delivering Efficiency Through Duct Cleaning
A key aspect of our service lies in enhancing the efficiency of your HVAC system. Over time, ducts can become clogged with dust and debris, which can hamper the efficiency of your HVAC system, leading to higher energy consumption and elevated utility bills. CSA is committed to preventing this. Our comprehensive duct cleaning services work to eliminate obstructions in your ductwork, promoting smoother airflow, improved system longevity, and energy efficiency.
Our Distinct Approach to Duct Cleaning
CSA isn't just another duct cleaning service; we offer a personalized, attentive approach. We take pride in understanding the unique needs and preferences of our clients, which allows us to tailor our services accordingly. Our process involves a detailed inspection of your ductwork, followed by the formulation of a strategic cleaning plan. We use cutting-edge tools and technology to ensure a deep, thorough clean that restores the pristine condition of your ducts.
Ready to experience the CSA difference in Marietta? Don't let dirty ducts compromise your indoor air quality and HVAC efficiency. Reach out to our friendly team at (470) 781-4220. We're ready to answer all your queries, provide a detailed overview of our services, and schedule an appointment at your convenience. At CSA, we're not just about providing a service – we're about building a healthier community, one duct cleaning service at a time.