Keep Your Property
And Have More Free Time
And Enjoy Life
And Perfectly Clean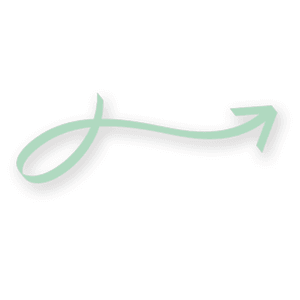 Unleashing Unsurpassed Cleanliness with Our Maid Services in Dunwoody
At CSA, our pursuit of impeccable quality melds seamlessly with our deep commitment to environmental responsibility. Our exceptional team of maids, known for their thorough attention to detail, offers a level of cleaning service that reinvigorates your surroundings. This relentless drive for excellence is matched by our selection of environmentally-friendly cleaning materials and state-of-the-art equipment. Our goal transcends the ordinary scope of cleaning; we aspire to create a healthier, eco-friendly environment for our clients.
Trustworthiness, dependability, and consistency form the ethos of CSA's service pledge. By choosing our maid services in Dunwoody, you're partnering with a team that values your trust and seeks to exceed your expectations at every opportunity. Our commitment to time management, thorough cleaning, and steadfast adherence to quality service guarantee a first-rate cleaning experience every time. We aim to deliver more than just a spotless space; our aspiration is to establish a rejuvenating, welcoming environment for you.
Developing Customized Cleaning Solutions for Your Unique Spaces
Every client and space is unique, and at CSA, we embrace this diversity. Our maid services in Dunwoody are personalized to fit your specific needs. Whether it's regular maintenance or intensive deep cleaning, our professional maids harness their vast expertise to ensure your spaces are always in top condition.
Setting Progressive Standards of Cleanliness in Dunwoody
In Dunwoody, CSA is setting new benchmarks in cleanliness standards. We hold a steadfast belief that a tidy, well-managed environment is critical for a peaceful home or productive workplace. Our exceptional maid services endeavor to manifest this belief, providing you with a cleaner, more vibrant ambiance. Our comprehensive cleaning procedures reflect our commitment to cleanliness and its profound impact on well-being.
Eager to Experience a Spotless Space? Get in Touch with CSA Today!
If your aim is a clean, tranquil space, CSA's exceptional maid services in Dunwoody are here to help realize that vision. Let us shoulder the responsibility of maintaining a clean environment, offering you the serenity you rightfully deserve. We're more than a cleaning service; we're your allies in establishing a cleaner, healthier, and more balanced space. Give us a call at (470) 781-4220 today, and embark on your journey towards an extraordinary cleaning experience.