Keep Your Property
And Have More Free Time
And Enjoy Life
And Perfectly Clean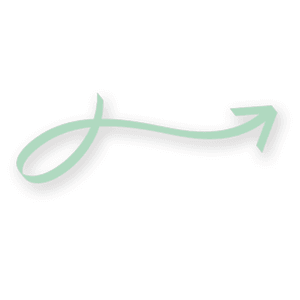 Welcome to a New Era of Cleanliness with Our Maid Services in Mableton
At CSA, our dedication to quality goes hand in hand with our commitment to environmental stewardship. Our highly trained maids, celebrated for their comprehensive attention to detail, deliver a cleaning experience that revitalizes your surroundings. This unwavering pursuit of excellence is reflected in our use of green cleaning supplies and cutting-edge equipment. Our objective isn't limited to mere cleanliness but extends to fostering a healthier and more sustainable living environment.
Trust, consistency, and dependability are more than words at CSA; they're the pillars of our service commitment. When you opt for our maid services in Mableton, you're choosing a team that values your trust and consistently strives to exceed your expectations. With our commitment to punctuality, in-depth cleaning routines, and an unwavering focus on service quality, we provide a superior cleaning experience at every visit. Our mission extends beyond mere cleaning, aiming to create an inviting, refreshing environment for you.
Designing Custom Cleaning Plans for Your Distinct Needs
Understanding that each client and space has unique needs, CSA offers maid services in Mableton tailored specifically to your requirements. Whether it's regular upkeep or in-depth deep cleaning, our experienced maids apply their skills to ensure your spaces always look and feel their best.
Paving the Way for High Cleaning Standards in Mableton
CSA is pioneering new cleanliness standards in Mableton. We stand firm in our belief that a clean, orderly environment plays a key role in both a harmonious home life and a productive workplace. Our premier maid services aim to fulfill this vision by turning your spaces into a sparkling, revitalizing sanctuary. The meticulous methods we employ underscore the significance we place on a clean environment and its powerful impact on overall well-being.
Are You Ready for an Immaculate Space? Contact CSA Today!
If your aim is a pristine, calming space, CSA's premier maid services in Mableton are here to fulfill that dream. Allow us to take on the responsibility of maintaining a clean and serene environment, gifting you the peace of mind you deserve. We're not just a cleaning service, we're your partners in creating a cleaner, healthier, and more restful space. Dial (470) 781-4220 today, and let's embark on your journey to a superior cleaning experience.