Keep Your Property
And Have More Free Time
And Enjoy Life
And Perfectly Clean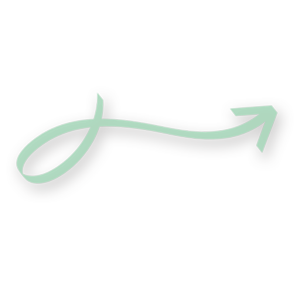 Embrace Unmatched Cleanliness with Our Maid Services in Powder Springs
CSA merges its unwavering dedication to quality with a deep-seated respect for our planet. Our team of highly skilled maids, known for their meticulous attention to detail, provide a caliber of cleaning that breathes new life into your space. This unwavering dedication to quality is echoed in our use of eco-friendly cleaning supplies and the latest cleaning equipment. We aim to offer more than just a clean environment; we strive for a healthier space that respects and nurtures the environment.
At CSA, consistency, trust, and reliability form the foundation of our commitment to our clients. By choosing our maid services in Powder Springs, you align yourself with a team that cherishes your trust and consistently strives to go above and beyond your expectations. With strict adherence to schedules, comprehensive cleaning strategies, and a commitment to maintaining high service standards, we ensure a top-tier cleaning experience at every visit. Our objective is not just to clean, but to create an inviting, revitalizing environment for you.
Crafting Tailored Cleaning Solutions to Meet Your Unique Needs
Recognizing the individuality of each client and their spaces, CSA offers maid services in Powder Springs that are specially tailored to cater to your specific needs. From day-to-day tasks to detailed deep cleaning, our expert maids utilize their extensive expertise to keep your spaces pristine and inviting.
Defining Cutting-Edge Cleanliness Standards in Powder Springs
In Powder Springs, CSA is a frontrunner in setting progressive cleanliness benchmarks. We firmly believe that a tidy, well-maintained environment is pivotal to the harmony of a home or the efficiency of a workplace. Our superior maid services aim to realize this belief, offering a cleaner, fresher ambiance to your spaces. Our rigorous cleaning methods are a testament to our commitment to a clean environment and its significant positive impact on overall well-being.
Ready to Transform Your Space? Reach Out to CSA Today!
If your goal is to enjoy a pristine, serene environment, CSA's superior maid services in Powder Springs stand ready to serve. Allow us to maintain an immaculate environment, providing you with the peace of mind you deserve. We're more than a cleaning service; we are your partners in creating a cleaner, healthier, and more balanced space. Call us at (470) 781-4220 today, and let's embark on your journey towards an exceptional cleaning experience.