Get Your Rental Property
And Get Your Security Deposit Back
And Get a Stress-Free Move
And Easily Lease or Sell It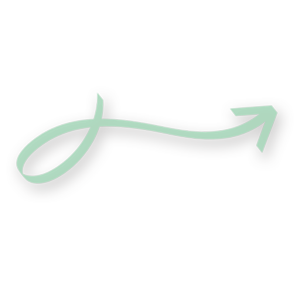 Comprehensive Move-Out Cleaning Services in Decatur
Greetings from CSA, Decatur's premier move-out cleaning specialists! Our cleaning service is specifically designed to accommodate the needs of individuals moving out of their current homes or apartments, and we take immense pride in providing our customers with meticulous, thorough services that leave each dwelling spotlessly clean and ready for its new occupants.
Moving can be a stressful endeavor, filled with numerous chores and responsibilities that can seem almost overwhelming. Our mission at CSA is to help alleviate some of that burden, allowing our clients to focus on other important aspects of their move. We employ a team of trained and dedicated professionals, equipped with top-of-the-line cleaning equipment, who are committed to delivering excellent results in every room of your home. Whether it's the kitchen, where grease and grime often accumulate, or the bathroom, which requires careful attention to detail, we ensure that no corner is overlooked.
Customized Cleaning Approach
At CSA, we recognize that every home is unique, and so are its cleaning requirements. Our services are therefore tailored to the specific needs of your home, and we take a methodical approach to our work. We begin by conducting a thorough walk-through, carefully noting any particular areas of concern. Then, we systematically move through each room, using state-of-the-art cleaning techniques and products to ensure optimal results. By the time we're done, you'll find your home looking not just clean, but CSA clean – a level of cleaning that is, quite simply, unparalleled.
Building Trust Through Quality Service
However, we're not just about delivering outstanding cleaning services; we also value the relationships we build with our customers. We strive to provide the most reliable, respectful, and responsive customer service in the industry. We understand that trust is a major factor when inviting a team into your home, and we want you to know that we consider your comfort and satisfaction our top priority. We believe in open, honest communication, and we're always ready to listen to your needs, answer your questions, and address your concerns.
Contact Us Today for Peace of Mind
Our dedication to excellence has helped us build a strong reputation in Decatur, but don't just take our word for it. Experience the difference for yourself. If you're preparing to move and want to leave your home spotlessly clean, give us a call at (470) 781-4220. We're more than ready to make your move-out cleaning stress-free, providing you with peace of mind as you embark on your next chapter. Remember, we don't just clean – we care!