Keep Your Office
And Achieve a Healthier Workspace
And Impress Your Clients
And Ensure Better Business Results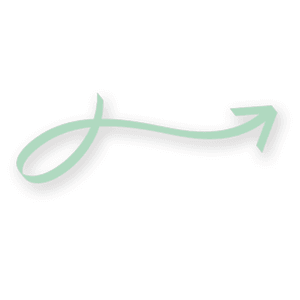 Transcending Office Cleanliness Norms in Duluth
Experience a rejuvenating transformation in your office environment with CSA, a trusted partner in office cleaning services in Duluth. Our dedicated professionals, leveraging advanced cleaning technology and green products, undertake a thorough cleaning journey that leaves no stone unturned. From general areas to office equipment and shared spaces, our team's attention to detail ensures your workspace isn't just visibly clean but also instills a sense of freshness and vigor. The result is a harmonious environment that not only looks good but also enhances productivity and job satisfaction.
At CSA, we believe that a clean workspace is a cornerstone of a healthy working environment. As we meticulously clean your office, we make health and safety our topmost priority, going beyond surface-level cleaning to provide deep sanitization. By focusing our attention on high-traffic areas and commonly touched surfaces, we aim to limit germ spread and create a safer workspace. It's an approach that gives your team the peace of mind that comes from knowing their health is valued and cared for.
Crafting Cleaning Solutions to Fit Your Operational Needs
Understanding the unique rhythm and requirements of every business, CSA offers bespoke cleaning schedules that are fine-tuned to your operational hours and specific needs. Whether your workspace requires a daily cleanup, a comprehensive weekly cleaning, or occasional deep cleaning, we work to ensure that our services are delivered with minimal disruption. At CSA, we enhance your office environment while allowing your business operations to continue without a hitch.
Leading the Charge for Environmental Consciousness in Cleaning Practices
In our commitment to offering unparalleled office cleaning services, CSA stands at the forefront of environmental consciousness. We integrate sustainable cleaning practices into our routines, ensuring that as we elevate your workspace's cleanliness, we also uphold Duluth's environmental health. Our eco-friendly cleaning products provide a potent cleaning performance while minimizing environmental impact.
Ignite a Revolution in Office Cleanliness Today
Ready to usher in a new era of cleanliness and hygiene in your office space? Reach out to CSA at (470) 781-4220. Our friendly customer service team stands ready to answer your queries, provide detailed information about our services, or help schedule an appointment. Let's together create a new standard for office cleanliness in Duluth, fostering workspaces that inspire productivity and positivity.