Keep Your Office
And Achieve a Healthier Workspace
And Impress Your Clients
And Ensure Better Business Results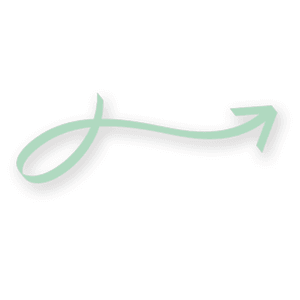 Pioneering Office Cleaning Services in Smyrna
Dive into a new experience of cleanliness with CSA, where we elevate routine office cleaning to an art in Smyrna. Our professionals, armed with cutting-edge cleaning technologies and environmentally friendly products, are dedicated to transforming your workspace into an oasis of cleanliness and efficiency. Our broad range of services covers every aspect of your office, from the general areas to the intricate details of office equipment and shared spaces. What we create is not just a visually pleasing environment but also a vibrant space that encourages productivity and employee satisfaction.
At CSA, we are passionate about making health and safety a tangible aspect of your office environment. The present day's cleanliness extends beyond an organized desk or a shiny surface; it involves rigorous sanitization that inhibits germ spread and enhances overall health. By concentrating our efforts on frequently touched and high-traffic areas, we contribute to building an environment that reassures your team that their health is paramount.
Curating Customized Cleaning Plans for Unique Needs
We understand that each business operates uniquely and has distinct cleaning needs. CSA prides itself on offering flexible cleaning schedules that are crafted around your operational hours and specific requirements. Whether your office requires a daily cleaning regimen, an intensive weekly clean-up, or an occasional deep-cleaning service, we ensure our cleaning routines are seamless and non-intrusive, letting you focus on what matters most – your business.
Committing to Environmental Stewardship with Sustainable Cleaning
Our pursuit of providing superior office cleaning services in Smyrna is married to a deep-rooted commitment to environmental stewardship. We incorporate eco-friendly practices into our cleaning procedures, ensuring that while we enhance the cleanliness of your office, we also contribute to maintaining Smyrna's environmental health. Each cleaning solution we employ is selected for its efficacy and minimal environmental impact.
Embark on a Transformational Cleanliness Journey with Us
Are you ready to revolutionize your office's cleanliness and hygiene standards? Contact CSA at (470) 781-4220. Our customer service team, always on hand and eager to assist, can address any questions, provide more information about our range of services, or help schedule an appointment. Let's transform Smyrna's professional spaces together, creating workspaces that inspire productivity and well-being.