Keep Your Property
And Have More Free Time
And Enjoy Life
And Perfectly Clean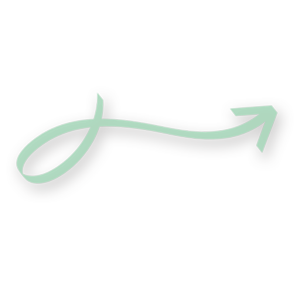 Redefining Clean in Norcross with First-Class Pressure Washing
Imagine your Norcross home being unveiled in its original glory, unmarred by the accumulated grime and environmental wear of the past years. With CSA's pressure washing services, this dream becomes a reality. Our expert team harnesses the power of pressure washing to strip away layers of dirt and pollutants, revealing a home that radiates renewed life and beauty. It's a level of transformation that can only be achieved through expertly executed pressure washing.
CSA takes pride in providing pressure washing services that deliver top-notch cleaning without compromising our commitment to the environment. We use eco-conscious cleaning solutions that are as effective on dirt as they are gentle on the local ecosystem. This responsible approach ensures we can offer our customers in Norcross the deep clean they desire for their properties while also protecting the environment we all share.
Adapting Techniques for Each Unique Surface
The success of a pressure washing service lies in understanding the unique needs of different surfaces. At CSA, we recognize that a wooden deck's cleaning needs differ from those of a concrete driveway or a brick wall. Our expert team adjusts their strategies to cater to each surface's specific demands, ensuring a comprehensive and safe clean. It's this attention to detail and customization that sets our pressure washing services apart in Norcross.
Pressure Washing: Aesthetic Appeal and Practical Protection
While the immediate, eye-catching transformation that pressure washing brings to your property is the most noticeable benefit, it also offers important practical advantages. Regular professional pressure washing can act as a preventative measure, halting the damaging effects of organic growths like moss and mold. By choosing CSA's pressure washing services, you're investing in the health and longevity of your property, safeguarding it against future damage.
Get in Touch with CSA: Norcross's Preferred Pressure Washing Provider
Experience the joy of a cleaner, brighter home with CSA's elite pressure washing services in Norcross. We take great pride in transforming properties, and delighting our customers with remarkable results time and again. Let us help you rediscover the beauty of your home. Ready to start this transformative journey? Reach out to us today at (470) 781-4220. Your home's fresh start is just a phone call away.