Keep Your Property
And Have More Free Time
And Enjoy Life
And Perfectly Clean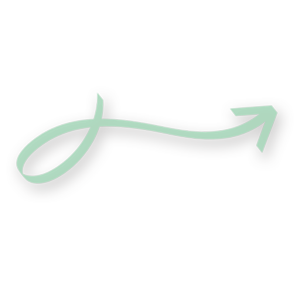 Reviving Homes in Sandy Springs with Elite Pressure Washing
CSA understands the hidden potential of your Sandy Springs property, obscured by layers of accumulated dirt and environmental pollutants. With our expert pressure washing services, we aim to peel back these layers, revealing the vibrant, radiant beauty of your home underneath. This revitalization not only enhances the aesthetic appeal of your property but also reintroduces the delight of dwelling in a clean, bright living space.
Our pressure washing services aren't just about leaving your home spotless. At CSA, we believe in maintaining an equilibrium between efficient cleaning and environmental preservation. This principle manifests itself in our choice of cleaning solutions—powerful against stubborn dirt and grime, but gentle enough not to harm the surrounding ecosystem in Sandy Springs. This sustainable approach enables us to deliver top-notch results without compromising on our green commitments.
A Customized Cleaning Solution for Every Surface
Each surface on your property has a unique identity and requires a unique cleaning strategy. That's why CSA's pressure washing services in Sandy Springs are not one-size-fits-all. We adapt our techniques to match the material we're cleaning, whether it's delicate wooden decking or rugged concrete driveways. This bespoke approach guarantees that every nook and cranny of your property receives the care it deserves, all while protecting its unique features.
Pressure Washing: A Preemptive Shield for Your Home
Pressure washing is not just about the aesthetic transformation—it's also about fortifying your home against potential damage. Environmental elements like mold, mildew, and moss can quietly compromise the structural integrity of your home. Regular pressure washing sessions by CSA can combat these threats, helping you maintain the health and longevity of your property. It's an investment that extends beyond immediate visual appeal, protecting your home's future.
Connect with CSA: Sandy Springs' Premier Pressure Washing Service
Allow CSA to help you rediscover the charm of your property. Our professional pressure washing services have revitalized countless homes in Sandy Springs, yielding stunning transformations every time. Experience this level of profound cleaning for yourself and see how we can redefine cleanliness for your home. Ready to start this transformative journey? Reach out to us at (470) 781-4220 today. Your home deserves nothing but the best.