Keep Your Property
And Have More Free Time
And Enjoy Life
And Perfectly Clean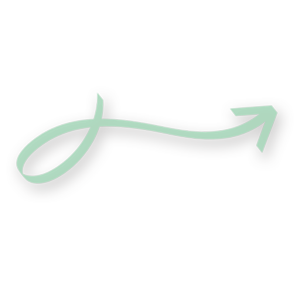 Celebrate the Allure of Clean Rugs in Duluth
Discover the remarkable transformation of your rugs with CSA—the pioneers of sophisticated rug cleaning in Duluth. We understand that rugs are central to your interior décor, adding color, personality, and comfort to your living spaces. Yet, they often fall victim to dust, stains, and allergens over time. Our adept team is dedicated to revitalizing your rugs, restoring their original beauty, and enhancing the overall aesthetic and health quotient of your home or business environment.
In the realm of rug cleaning, CSA is championing a green revolution. Our dedication to a sustainable future is echoed in our choice of cleaning methods and materials. We have handpicked a suite of eco-friendly, non-toxic cleaning products that work magic on stains and grime without causing harm to your rug, your health, or the environment. By choosing CSA's services, you're making a conscious decision to support a cleaner, greener Duluth.
Resurrecting Your Rugs' Charm
At CSA, we see each rug as a woven tale of color and design, deserving to be presented in its full glory. Our team of professional cleaners specializes in breathing new life into your rugs. They skillfully extract the embedded dust and grime, unveiling the vivid colors and intricate designs beneath. Your rug doesn't just become cleaner—it becomes a vibrant, eye-catching addition to your space, enhancing the overall visual appeal of your home or business in Duluth.
Dedication to Maintaining Rug Quality
The CSA team recognizes the individuality of each rug and treats it with the utmost respect. We initiate our cleaning process with a comprehensive inspection of your rug, identifying its unique properties and cleaning requirements. This meticulous approach enables us to use the best possible cleaning techniques and tools to extract dirt and stains, while simultaneously preserving the rug's delicate fibers and overall quality. This method ensures that your rug not only looks clean but its lifespan is also enhanced.
CSA is committed to delivering top-tier rug cleaning services in Duluth. Your satisfaction fuels our passion to persistently elevate our standards. If you're ready to experience the transformative magic we bring to rug cleaning, reach out to us today at (470) 781-4220. Let's discuss how we can help restore the beauty of your rugs and create a healthier, more aesthetically pleasing environment for you. With CSA, you're choosing quality, sustainability, and unparalleled service.