Keep Your Property
And Have More Free Time
And Enjoy Life
And Perfectly Clean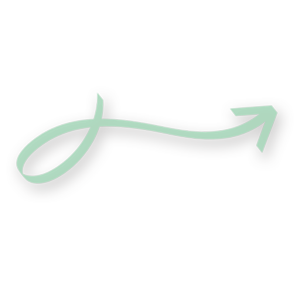 Experience Unrivalled Rug Cleanliness in Norcross
Delve into the CSA experience, Norcross's most trusted and efficient rug cleaning service. Rugs play a significant role in giving your space a unique personality, contributing comfort, style, and character. However, over time, these pieces accumulate dust, stains, and allergens that detract from their beauty and pose a risk to health. This is where CSA steps in, diligently working to restore your rugs' original allure and in doing so, creating cleaner, healthier, and more inviting spaces in your home or business.
At CSA, we take our commitment to the environment seriously, implementing it in our cleaning practices. Our team uses an array of eco-friendly, non-toxic cleaning products that are formidable against stubborn stains and grime, yet gentle on your rugs and safe for your home. By choosing CSA for your rug cleaning needs in Norcross, you're not only ensuring a rejuvenated rug but also contributing to a greener and more sustainable world.
Reviving the Beauty of Your Rugs
Our cleaning specialists at CSA have a knack for restoring the vibrancy of your rugs. By meticulously removing the embedded dirt, we reveal the mesmerizing colors and complex patterns that lay beneath. The cleaned and revitalized rug doesn't just look cleaner—it becomes a vibrant centerpiece in your home or business space, enhancing the overall aesthetic appeal and setting a charming ambiance in Norcross.
Preserving the Quality of Your Rugs
Understanding the uniqueness of each rug and treating it with due respect is part of CSA's ethos. We conduct an extensive inspection of your rug at the outset to identify its specific properties and cleaning requirements. This approach allows us to customize our cleaning techniques, using precision tools to remove dirt and stains without causing harm to the delicate fibers. The result is a clean rug that maintains its quality, longevity, and artistic charm.
Your Satisfaction, Our Priority
At CSA, our dedication to exceptional rug cleaning services is unwavering. Your satisfaction fuels our drive to consistently surpass expectations. If you're ready to rejuvenate your rugs and enhance your indoor environment, reach out to us today at (470) 781-4220. Let's embark on a journey to create cleaner, healthier, and aesthetically pleasing spaces with CSA—Norcross's leading choice for professional and eco-friendly rug cleaning.