Keep Your Property
And Have More Free Time
And Enjoy Life
And Perfectly Clean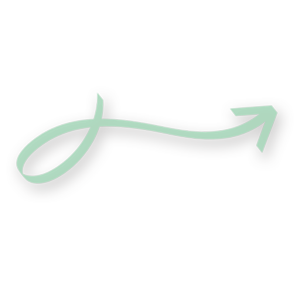 Enjoy Refreshed and Revitalized Rugs in Roswell
Welcome to CSA—Roswell's premier destination for comprehensive rug cleaning services. We understand that rugs play a significant role in your decor, offering a blend of comfort, aesthetics, and a sense of personality. However, over time, dirt, unsightly stains, and allergens can rob them of their appeal and impact the cleanliness of your environment. The CSA team steps up to the challenge, meticulously working to revive the appeal of your rugs, fostering a healthier and more beautiful living or working space.
At CSA, our commitment to a healthier planet is ingrained in our work ethos. We employ eco-friendly, non-toxic cleaning products that effectively combat stains and grime while being gentle on your rugs and safe for your surroundings. By choosing CSA for your rug cleaning needs in Roswell, you're not only securing pristine rugs but also supporting an approach that prioritizes environmental wellness.
Revealing the Hidden Artistry of Your Rugs
Every rug is a vibrant tapestry of colors and patterns—a story waiting to be told. Our cleaning experts at CSA specialize in restoring these narratives, delicately removing embedded dirt to unveil the striking colors and intricate designs beneath. Once cleaned, your rug becomes a visually appealing centerpiece that adds an extra layer of charm to your home or business environment in Roswell.
Maintaining the Quality and Longevity of Your Rugs
At CSA, we acknowledge that each rug is unique, and we respect this individuality. We initiate our cleaning process with a thorough inspection, discerning its specific characteristics and cleaning requirements. This approach enables us to adapt our cleaning techniques and tools to ensure the effective removal of dirt and stains while preserving the rug's delicate fibers. The result is a clean, vibrant rug that not only enhances your space but also retains its quality for a longer period.
Your satisfaction drives our quest to consistently deliver top-tier rug cleaning services in Roswell. If you're ready to rejuvenate your rugs and create a healthier, more visually inviting environment, connect with us at (470) 781-4220. Let's discuss how CSA can help revitalize your living spaces, ensuring a cleaner, healthier, and aesthetically more pleasing environment. Choose CSA for an exceptional blend of quality, sustainability, and rug cleaning expertise—Roswell's top choice.