Keep Your Property
And Have More Free Time
And Enjoy Life
And Perfectly Clean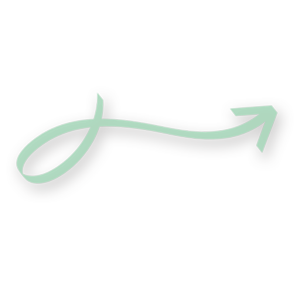 Immaculate Rugs: The Touchstone of Smyrna Homes
Welcome to the forefront of rug cleaning innovation in Smyrna—welcome to CSA. We understand that your rugs are not merely decorative pieces; they are emblems of style, comfort, and, often, cultural heritage. Over time, they accumulate dust, stains, and allergens, losing their shine and becoming health hazards. CSA's premier rug cleaning service is designed to restore their charm, contributing to a cleaner, healthier, and more beautiful environment in your home or business.
Every rug tells a story, and at CSA, we believe in preserving these narratives. Our specialists in Smyrna work meticulously to bring back the vividness of your rugs, making them a vibrant part of your decor once more. We eliminate the grime that dulls the colors and patterns, unveiling the true beauty of each rug. With our careful yet effective cleaning process, your rugs will not only look cleaner but will also regain their aesthetic appeal, becoming an eye-catching element in your space.
An Eco-Conscious Approach to Rug Cleaning
In the era of environmental consciousness, CSA stands tall as a beacon of sustainable rug cleaning in Smyrna. We believe that clean rugs should not come at the expense of our planet. Our cleaning techniques involve the use of eco-friendly products that do an exceptional job at eliminating stains while being kind to your rugs and the environment. By choosing our services, you are not only getting sparkling clean rugs but are also contributing to a greener, safer planet.
Attention to Detail and Quality
Rugs are delicate pieces of art that need careful handling. CSA's rug cleaning specialists in Smyrna are trained to treat each rug with the respect it deserves. We begin by inspecting your rug thoroughly to understand its fabric type, the degree of soiling, and the best cleaning approach. Our experts then utilize precision tools and techniques to carefully remove the dirt and stains without damaging the fibers, ensuring that your rug's quality and longevity are maintained.
At CSA, our commitment to providing the highest standard of rug cleaning service in Smyrna is unwavering. We strive to leave our clients with not just cleaner rugs but also enhanced indoor environments and absolute satisfaction. To find out more about our services or to schedule a rug cleaning, don't hesitate to call us at (470) 781-4220. Experience the CSA difference and step into a world where clean rugs and healthy homes are a guaranteed promise.