Keep Your Property
And Have More Free Time
And Enjoy Life
And Perfectly Clean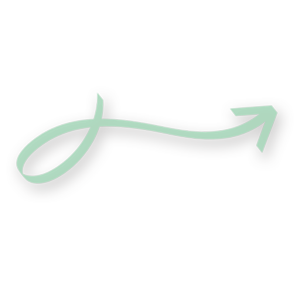 Comprehensive Guide to Water Damage Restoration in Decatur
In the heart of Georgia, Decatur homes are no stranger to the adverse effects of water damage. Torrential rains, plumbing mishaps, and natural disasters have seen many residents grappling with water-related destruction. These incidents often lead to structural issues in homes, loss of valuable property, and the potential risk of harmful mold growth. It's important to act swiftly and decisively, but not without professional guidance. CSA, a premier company in water damage restoration, brings local expertise to residents of Decatur to navigate through these challenging times.
Why do homeowners need professional water damage restoration services? Water damage is more than a superficial issue—it strikes deep, compromising the structural integrity of your property if not addressed promptly and properly. DIY methods often lack the efficiency and thoroughness that professionals bring to the table. CSA's highly-trained team is equipped with advanced tools, and most importantly, possesses a deep understanding of how to best mitigate water damage based on extensive experience in the Decatur area.
Our Comprehensive Water Damage Restoration Process
Our water damage restoration process at CSA is thorough and scientifically-backed. We start with a detailed inspection to assess the level of damage, followed by water extraction and drying using state-of-the-art equipment. Dehumidification is a crucial step, ensuring no residual moisture that could lead to mold growth. We then clean and sanitize the affected areas, treating your personal belongings with utmost respect and care. Finally, restoration work is completed, returning your home to its original or better condition.
Trustworthy Restoration with CSA's Commitment
At CSA, we understand that water damage extends beyond physical loss—it's an emotional ordeal for many homeowners. That's why we strive to provide not only exceptional restoration services but also peace of mind. Our team is dedicated, working diligently to restore your property and minimize disruption to your life. Our customer-focused approach has helped us build strong relationships within the Decatur community, making us the go-to company for water damage restoration.
Reach Out to CSA for Water Damage Restoration in Decatur
If you're facing the challenges of water damage, remember you're not alone. CSA stands ready to assist in restoring your home and peace of mind. We're just a call away, committed to providing rapid response and quality service. For water damage restoration in Decatur, call us at (470) 781-4220. We'll stand with you every step of the way, turning a distressing situation into a testament of resilience.